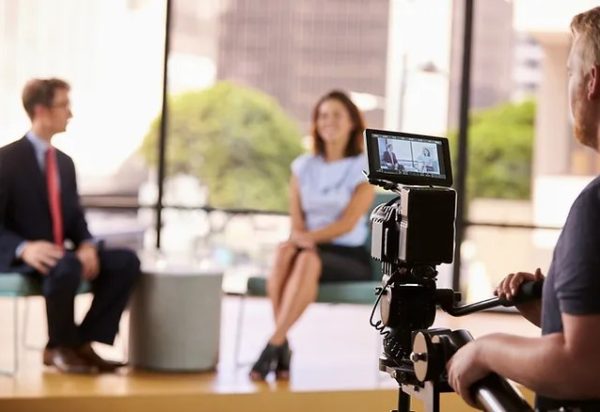 Looking For The Best Corporate Videographers In McAllen, TX?
Say goodbye to the overwhelming process of planning your company outing -- the best corporate videographers in McAllen can help you deliver a memorable experience for your guests and attendees!
We will deliver a customized list of options, including detailed costs, and why we think it's a great choice given what you're looking for.
submit a request
---
Confirm Your Timeline
We'll create an itinerary to set a plan in place for the entire meeting, conference or convention.
Vendor Coordination
We'll connect you with the best corporate entertainment that will provide the services you desire.
Enjoy Your Big Day
Our on-site team will ensure the vendors arrive and set up according to your pre-planned specifications.
Your Vision Meets Our Creative Resources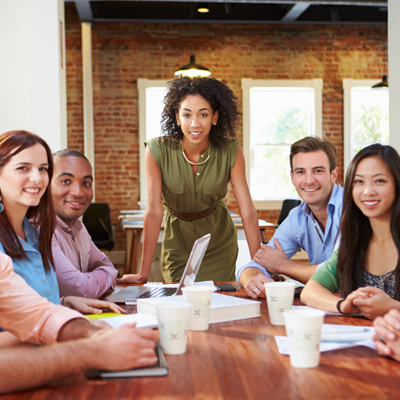 SUBMIT A REQUEST

---
We're eager to help you create the perfect event for any size, theme and objective.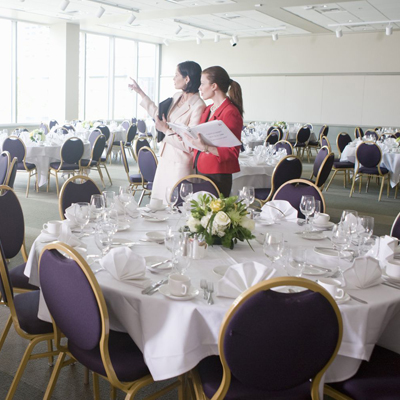 CREATE A PLAN

---
Tell us a little about your event. Then, we'll collaborate with you to create a memorable experience for your entire group.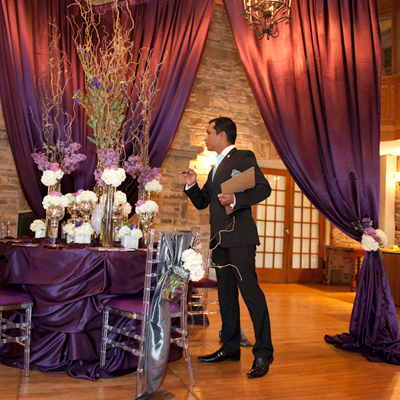 TIMELINE MANAGEMENT

---
Our representatives will create a timeline that ensures each task is delivered to meet your expectations.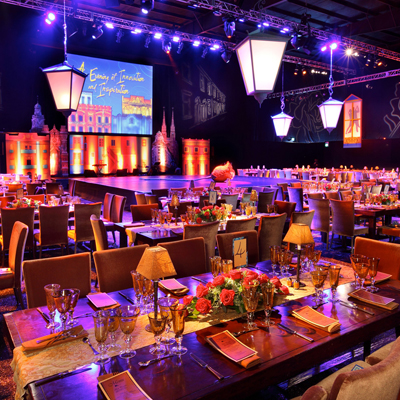 WIN, WIN, WIN!

---
Get ready to entertain attendees, convert sales and drive traffic. It is our pleasure to serve you and your guests!
FAQ about hiring Corporate Videographers in McAllen, TX
Why Book a Videographer for my McAllen, TX-area meeting?
You've heard of event videography, but have you considered corporate videography and all the other ways you can use a professional videographer? Corporate event videographers in McAllen are available for any type of affair that you want to capture. Consider how fun it will be to have live and beautifully edited high-quality video footage of milestone anniversaries, retirements, cocktail parties, annual conferences, company picnics or team meetings. In addition to personal keepsakes, corporate videographers can capture office parties, corporate events with important guests, sporting events, professional conferences, community fundraisers, training sessions to share with colleagues, and more. McAllen event videographers use lighting and shading as needed to get excellent footage of both indoor and outdoor activities, no matter the time of day or location.
The cost of a great videographer will vary based on several factors: the number of hours of raw footage, the size of the video crew required, the amount of editing and retouching, the final length of the video, and any additional services you may request. In addition, your geographic location can play a role in cost. If you are booking event videography and know you want an ongoing relationship with Phillips — whether you have a series of trainings you want recorded — you can save by booking multiple services on one reservation.
Popular requests from clients include taking raw footage of an entire event, recording and editing a full feature film (usually 30-40 minutes), or recording the event, and then creating a highlight reel or short video (often 3-4 minutes). You can easily post a personal highlight reel or event video on social media to share your event with friends and family. For professional purposes, a highlight reel can be used as a commercial or to educate viewers about your product or cause. Commonly requested additional video packaged services include streaming apps, adding a musical overlay or soundtrack, adding special effects, incorporating still photos from the video shoot in a photo montage, and performing immediate day-of editing to share during the actual event.
If you are ready to get your meeting planning started, contact a Phillips family member today. Our knowledgeable team will assist you in selecting the perfect videographer for your event.
(Service options subject to availability. Offer may not be available in all states)
Want to see more? Follow us on Facebook and Instagram
---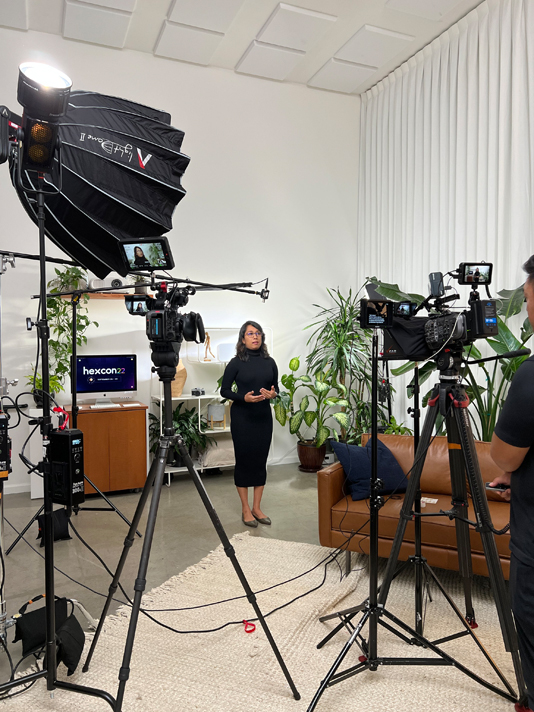 What areas near McAllen, TX do you serve?
We serve Hidalgo County, Starr County, Willacy County and Cameron County. Please note our corporate videographers in McAllen may also travel to Palmhurst, Alton, Alamo, Hidalgo, Palmview, Donna, Penitas, La Blanca, La Joya, Elsa, Edcouch, Progreso, Monte Alto, La Villa, Mercedes, and Hargill.
McAllen Corporate Videographers
---
Capture every moment of your special event live in action with a professional videographer! For an enlightening, fun, and out-of-this-world live experience, we'll help you find and book corporate videographers in McAllen, TX.
Please note, McAllen Videographers will also travel to Pharr, San Juan, Alton, Mission, Hidalgo, Alamo, Edinburg, Donna, Penitas, Los Ebanos, Weslaco, La Joya, Progreso, Elsa, Edcouch, La Villa, Mercedes, La Blanca, Sullivan City, Hargill, Santa Rosa, La Grulla, Grulla, La Feria, Linn, Lasara, Santa Maria, Garciasville, Sebastian, Combes
Are you a corporate videographer looking to book more events? Get more corporate videography events today.